The David Pickburn Award
David Pickburn (1941–2008): David was a tireless educator in the Latrobe Valley and a driving force behind many local theatre companies before bringing his energy and creativity to Class Act. David's vision of a youth theatre company was the motivating force behind the formation of Class Act, and his extensive knowledge of theatre was responsible for establishing the company from its small beginnings. David's talent and first hand knowledge as a performer meant he passed on his practical skills and experience to the casts, who benefited from his vivid direction and zeal. Sadly, David's passing in 2008 left a void in Class Act, but he leaves behind a wonderful legacy which continues his vision for youth theatre.
In 2009, the company decided to create an award to honour David's legacy and foster a love of theatre like David's. The award is presented annually to a member of the cast who has show an exceptional contribution and outstanding personal growth during their time at Class Act Productions.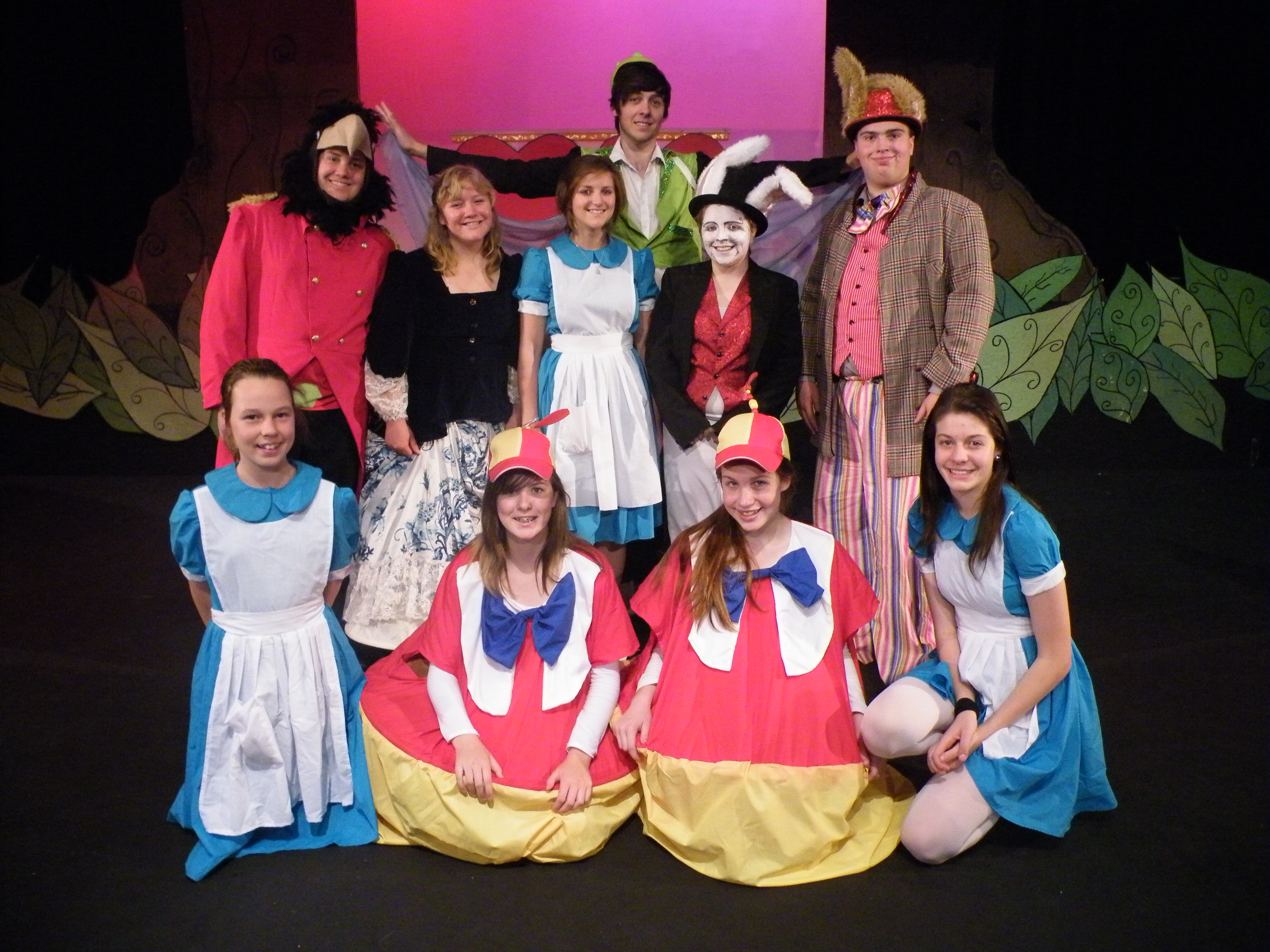 Past Recipients:
2012: Joel Richardson
2011: Taylah Trew
2010: Chloe Bransgrove
2009: Joey Black